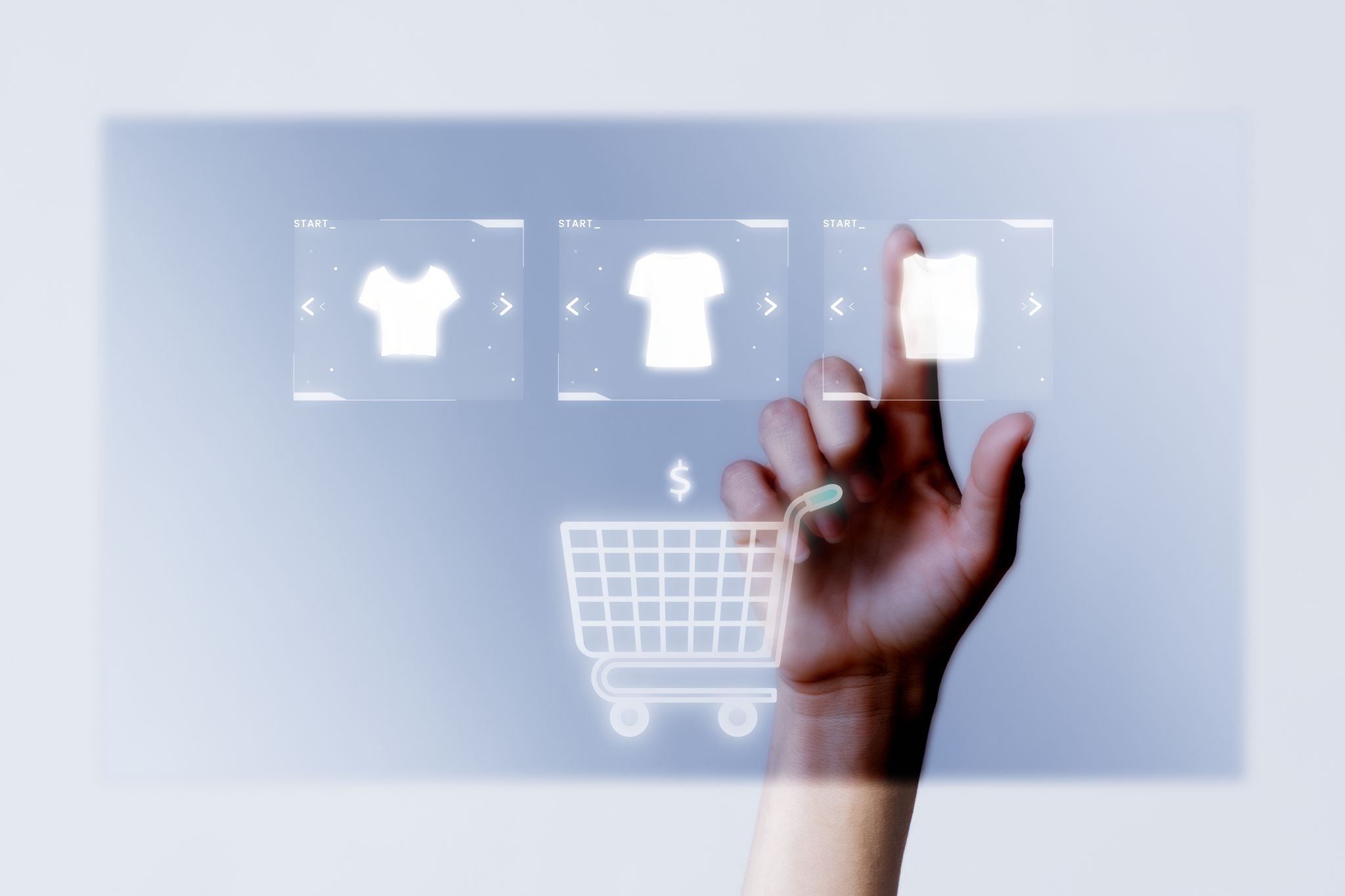 When you enter your favorite boutique, you always feel like a Vip customer. They already know the color you prefer, size, and model. Probably the salesperson will also suggest to you what matches well with your last purchase, showing you in exclusive the new arrivals. Can you imagine how it would be, to offer the same special treatment to all your customers, shopping on your eCommerce? This is now possible, implementing eCommerce personalization.
Ecommerce personalization starts with customer segmentation
Customer segmentation means dividing guest visitors and registered shoppers into groups with the same characteristics. Magento 2 allows you to segment customers dynamically based on many properties such as:
recently viewed items
shopping cart
order history
demographic characteristics
geographic position
All this information is important to create a personalized eCommerce shopping experience. Customers are more involved emotionally: they feel special browsing content and products of their interest.
6 strategies of eCommerce personalization
To ignite your business, discover how to engage your customers.
Show them unique promotions, special campaigns according to their behavior and lifestyle. Catch their attention with personalized homepage, pop-ups, and product recommendations. Stand up with ads personalized and emails dedicated. Discover now 6 strategies of eCommerce personalization.
1. Homepages: make them personalized
The first time potential customers visit your website, they will browse according to their interests and preferences. Cookies allow you to collect precious information while they are surfing your eCommerce so the next time they visit your store, they'll find a personalized homepage welcoming them.
This strategy will produce conversions and increase the purchases of returning customers. Magento 2 can create engaging homepages for a personalized eCommerce experience of shopping. Your customers won't find an anonymous homepage with all generalist categories, but a unique homepage with relevant products and services.
2. Personalized product recommendations
Nowadays customers are more sophisticated: they expect a personalized experience. Product recommendations must be personalized and accurate, otherwise, it will result in a negative impact on brand trustworthiness and an increase in store abandon.
Instead, a custom-tailored product recommendation strategy will boost your eCommerce.
Some examples of catching phrases:
Customers who viewed this product also viewed that
Customers who bought this product also bought that
Chosen for you
Recommended for you
Magento Commerce offers many different options to display product recommendations. You can put them on the Homepage, or the Search page. Most used are also the Category Page and Product Page.
Be careful with the Confirmation page, because it can distract buyers from completing their purchase and invite them to continue the research, delaying the payment. Magento's product recommendations are powered by Adobe Sensei: a powerful artificial intelligence (AI) tool.
With product recommendations, you can also encourage your customer to purchase a more expensive product for example or add more items or services. These marketing strategies are known as upselling and cross-selling.

3. Create tailored promotions
Your marketing team can create customized eCommerce promotions based on orders history, pages viewed, or demography details: no customer is like another one, so why show them the same offer? You can involve your potential customer or an old one, using the same strategy of custom-tailored promotions.
Let's see some examples that can be used during different moments of a customer journey:
A guest that visits your store online isn't ready to purchase immediately, but if you offer a special discount of 10% on the first purchase, you create a good reason to return visit you and leave a piece of precious information: email address.
Attract your customers with special offers of products similar to the ones already purchased or left in the cart.
Old customers that don't visit for a while your eCommerce, can be reached by personalized ads. Engage them with special discounts, keeping in mind previous orders.
All these marketing strategies will drive excellent results: each day you don't invest in personalization is a day thrown away. Anticipate your competitors by reaching new customers thanks to the customization of your eCommerce.
4. Use emotions to talk to your customers
All human beings want to feel part of something. Nobody wants to be alone, but be part of a community. Most of them also want to have the best value pricing and others want to be admired and be popular, inspiring other ones. All these emotions can be used in marketing, creating ad hoc ads, and product recommendations. You can trigger your customer, offering them "best selling products", "most popular" and "trending".
Another strong emotion that involves customers is the sense of urgency. If they visualize a countdown of the special price of their favorite product or a limited number of pieces left, they will probably proceed with the purchase.
5. Pop-ups to increase conversions
The entire shopping experience on your eCommerce must be customized: from the beginning with a unique homepage, until the end with tailored pop-ups that appear when your customer is leaving. With Magento 2 integrations it's extremely simple and automated to create them. If you still don't run Magento 2, check now all the advantages to migrate immediately. Your eCommerce is outdated: Magento 1 is no longer supported. Pop-ups are a decisive strategy that can convert customers and guests that are leaving your Magento 2 store.
Some examples of personalized content for exit-intent pop-ups that will capture your customers' attention:
Top-selling products from a category visited
Subscription to newsletter for discount
Limited-time offers
Incentives to complete a purchase
6. ecommerce personalization inPersonalized emails
When customers leave your store online, make sure to be remembered even after. Stay always in contact by sending emails. Send relevant and personalized messages: clients will feel special and encouraged to return to your website. A cart can be abandoned for many different reasons, for example, shipping costs are too high or it was not exactly the item they were looking for. A personalized email is a powerful way to engage them again and increase conversions. You can send them a notification if that article is on sale, inform them about new products similar or send inspiring content related to the product they left in the cart.
Conclusions
Don't disappoint your customer's expectations and start growing your business right away: implement now these 6 strategies of eCommerce personalization. Magento 2 is the key to delivering more engaging experiences to your clients. If you are ready to anticipate your competitors, book now your consultation with Emergento's team.