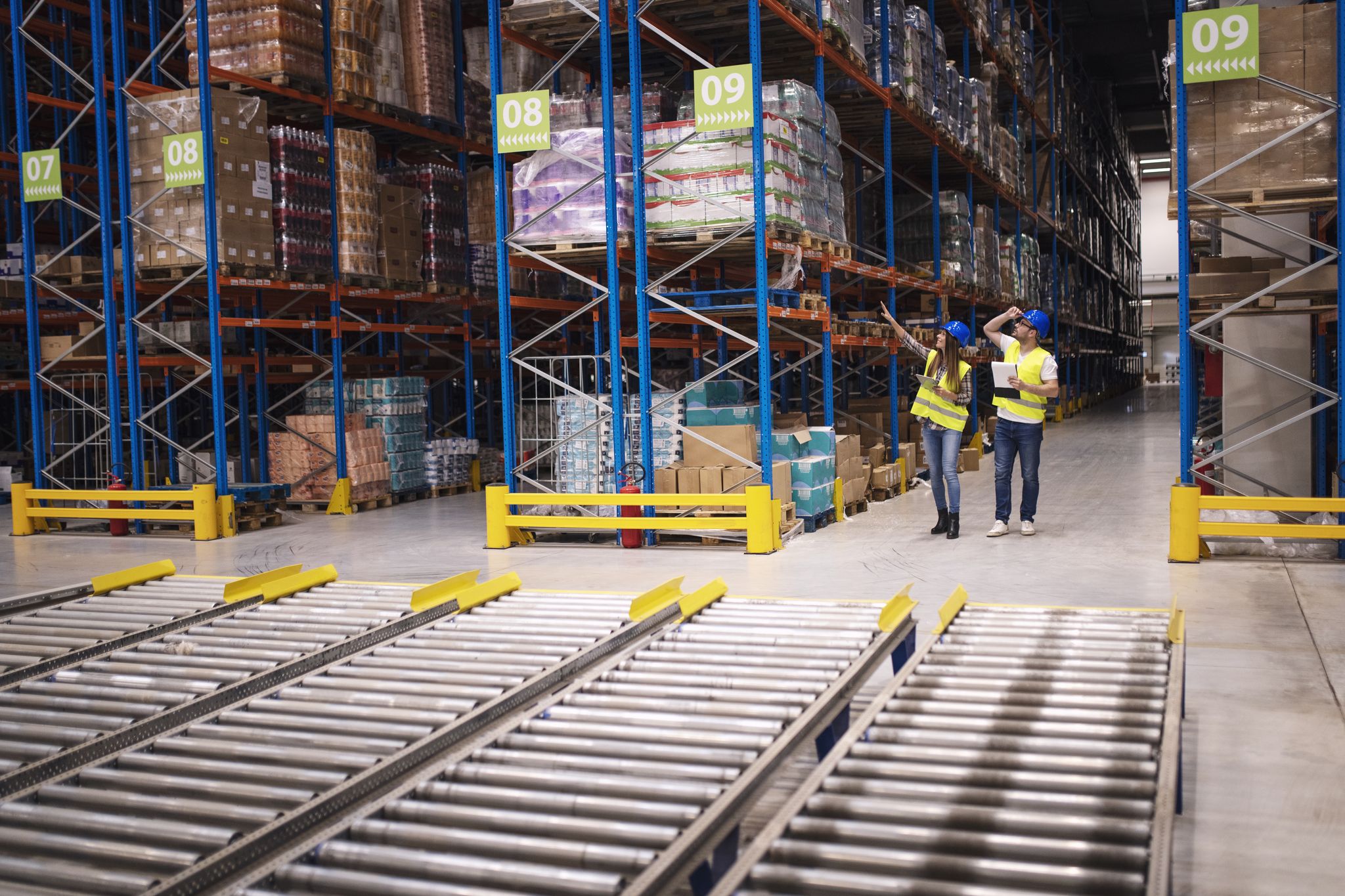 The Covid-19 pandemic had a huge impact on companies: having an online store has allowed many businesses to continue to exist. Those who weren't quick enough to adapt to the sudden changes are destined to lose many customers who prefer to buy online quickly and safely. In the current scenery, your business must have the right approach to changes and be prepared for the future. Discover 4 key eCommerce fulfillment strategies for your business. Put these measures into practice and you'll immediately notice the growth of your business:
Choose the right Customer Relationship Management (CRM) integration that can boost your business. Automate most of the manual procedures, so your team will have time for other priorities.
Consider using multi warehouses and manage them easily with powerful software.
Value if your eCommerce strategy needs a third party logistic to pack and ship your customer's orders. It will make you save time and money.
Be ready to scale fast. The current eCommerce landscape is changing quickly, be prepared for the future. For an urgent products demand increase, you must select the best software and partners to support your business.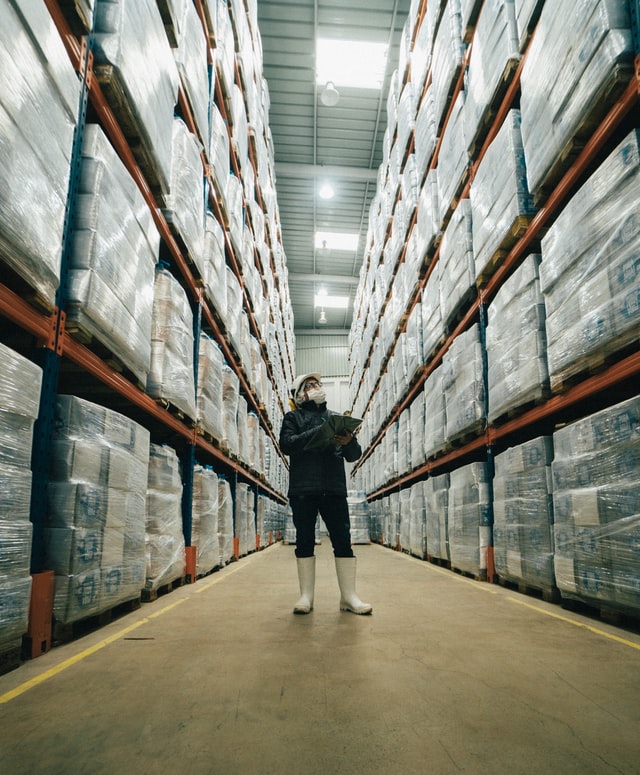 1. eCommerce fulfillment strategies: start with a CRM integration
When your business starts to grow, it's time to think big and implement some eCommerce strategies. To scale quickly you must transform many manual processes into automated procedures. This is possible with a Customer Relationship Management (CRM ) software integrated into your Magento 2 eCommerce. Your eCommerce strategy must be oriented to gain time. CRM software will help:
Sales team
Analytics and insights will help your team to know more closely customer's behaviors. All these information are used to create a more engaging shopping experience, such as ads and promotions customized. In addition email automation, meeting scheduling, and auto reminds will make you save time. Get detailed reports on the entire sales pipeline and be ready to have an increase in sales.
Customer care service
Tracking numbers and shipping details are sent automatically to the customers. This will save time for your staff: instead of answers to these questions, they can work on other aspects. Your team can follow closely the open tickets, guaranteeing excellent customer care service. Let the CRM software think about the tracking numbers and email notification automation.
Marketing department
All data and analytics produced automatically are precious to create eCommerce marketing strategies. Using this information, you can personalize communication for customers and reach new leads.
Fulfillment procedure
Using CRM software, your business can process a bigger number of orders in less time. M2 can be integrated with many different types of CRM. According to the needs of your business, we can suggest you the best option. The program will create automatically documents and reports. You will have a clear vision of storing, shipping, and tracking information.
2. eCommerce fulfillment strategies: discover how to manage multi warehouses
With a good eCommerce strategy and high-quality products, your business can reach customers all around the world. This means having multiple warehouses. With Magento 2 it will be simple to manage your products inventory, and track shipments. When your company grows your order fulfillment needs a boost with the best tools. Discover some advantages in having a multi-warehouse inventory:
Ship packages according to distance and priority
Track inventory quantities
Ship full or partial shipments to fulfill orders from one or more warehouses
Manage returns and unsent orders
Create and manage multiple sources to store and ship products
Reduce delivery costs
3. eCommerce fulfillment strategies: value third party logistics
Each company is different and follows a specific eCommerce fulfillment strategy. Instead of having multiple warehouses, your business can choose a third-party logistic. This partner will process and ship the products purchased by your customers online. Before choosing a fulfillment center, you must consider the following aspects:
Size and location: better if near airports, railways, and ports. Transport will be faster and easier.
The management technologies used: the workflow will be superior if you use the same software.
The ability to communicate: it will become, probably, your most important business partner. Good communication is important.
Each company is unique: it's the result of choices made to achieve goals. Your eCommerce strategy can also combine the two solutions: in-house warehouse and third-party logistics.
A fulfillment center has many advantages:
Lower costs for staff and physical location.
More time to focus on other aspects of your business.
A further possibility to scale quickly: third-party logistics can handle daily a large number of orders.
Increase your catalog: extra space to store means offering a large selection of products to your customers.
To keep everything under control and grow constantly, the best solution is to choose an eCommerce platform that can integrate any fulfillment provide is used by the third party. Magento 2 is the best solution: it will make the workflow easier and faster. No more manual procedures but all the steps will be automated.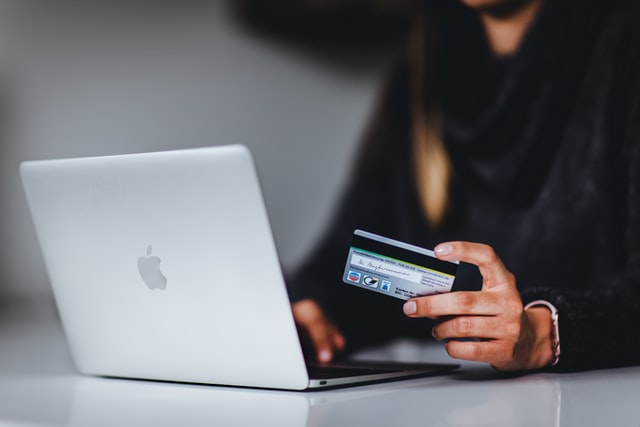 4. eCommerce fulfillment strategies: be prepared to scale fast
We all know how the Covid-19 pandemic has accelerated the digital transformation. What had been predicted to happen in the next years, became real in a few months. We assisted at an incredible increase of eCommerce: goods and services had to "go online" if they wanted to survive the current changes. Some businesses were ready and had a boost using eCommerce. The shopping online trend will continue to grow in the future. Is our business ready to scale fast? Here are some important questions you have to keep in mind and incorporate in your eCommerce strategies:
Platform quality and performance
Your eCommerce must be secure for payments and sensible data. Your customers and your business deserve the best. Keep always updated on your platform. Also, performance is important. Page load times make the difference. When a business grows, you must upgrade your infrastructure. Remember also to monitor regularly your performance: book a Magento Audit for a report.
Choose wisely your partners
Your business is made principally of people. No matter how powerful the machines are, there are always humans behind them. Use the same attention adopted for the selection of your staff: when you choose your partners, opt for certified experts to plan your eCommerce fullfilment strategies, like our Magento developers.
As already said, prefer a third-party service that communicates well with you. Same question when you choose your technology partner: they must be able to understand your needs, be proactive and predict future requests. Only this way your business will be ready to scale fast in the global landscape that changes rapidly.
Businesses that aren't ready for these challenges and don't sell online, will be left behind. Check which eCommerce strategies you are already using to build your success and book now an Audit with our experienced team.