The world of e-commerce has grown exponentially in recent years, with thousands of online stores springing up all over the world.
Today, online selling is not just an option, but a necessity for small businesses looking to extend their reach to millions of potential buyers.
However, the first step into this exciting field is often the most challenging: How do you choose the right commerce platform for your business?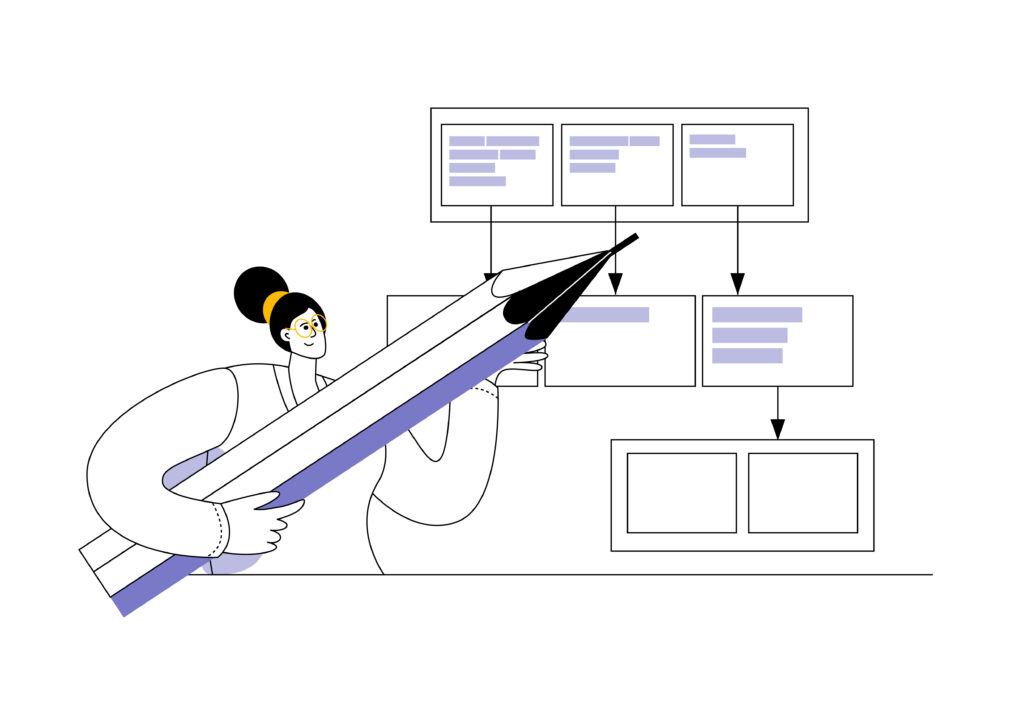 Exploring e-commerce platform options
The options available in the e-commerce market are extensive, each of the world's leading commerce platforms offers a set of features and functionalities designed to help you manage and promote your online store effectively.
Marketing tools are a crucial aspect of any commerce platform. These may include functionalities for SEO, email marketing, social media marketing, loyalty programs, and customer behavior analysis. These tools can be key in attracting and retaining customers, allowing you to reach a wider audience and improve your sales strategy.
Product management is another central feature of these platforms. This includes managing your product catalog, setting prices and discounts, updating product descriptions, and managing inventory. Some platforms also offer options for managing digital products or services, expanding the range of businesses that can benefit from e-commerce.
Customization is another key factor to consider. Every business is unique and may require different levels of customization. From customizing the store's design and branding to complete code customization (for those with technical knowledge), e-commerce platforms offer a variety of options to suit your needs.
In addition, integration with social networks and other third-party solutions is an increasingly relevant functionality. This can help you connect your store with your social media accounts, allowing you to leverage these platforms to attract more customers and promote your products.
From creating online stores to integrating with social networks and other third-party solutions, these e-commerce systems facilitate the transformation of your physical store into a virtual store.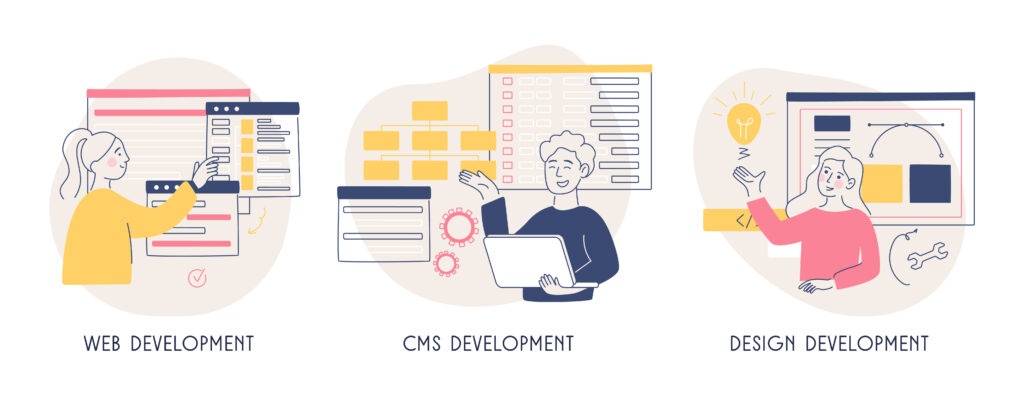 Defining your business needs
Before embarking on choosing an e-commerce platform, it's crucial to conduct a deep analysis of your business model and your specific needs.
Do you need a platform with high customization or do you prefer a free option with basic features?
Are you looking to integrate your online store with social media for effective digital marketing?
Do you need advanced product shipping options while caring for the user's shopping experience?
Each of these questions will help you narrow down the list of the best e-commerce platforms.
Compare features and prices
Once you have a clear understanding of your needs, it's time to compare the features and costs of the different e-commerce platforms. Each platform has its own pricing structure and functionalities, so it's crucial to understand what each one offers before making a decision.
Most e-commerce platforms offer several payment plans, which vary in price and features. The most basic plans tend to be more economical, or even free, but they may have limitations in terms of features and capabilities. This may include restrictions on the number of products you can list, limitations on customization, and a lack of certain marketing or management tools.
On the other hand, more advanced plans, although more expensive, come with additional functionalities that can be crucial for managing and growing your business. This may include advanced marketing tools, greater customization capability, superior customer support, and more options for product management.
Don't forget the costs of any additional applications or integrations you might need. Many platforms offer a wide range of third-party applications that you can install to add functionality to your store. However, these applications may have their own cost, which must be considered when budgeting your online store.
Consider user experience and technical support
The user experience in your online store is fundamental to ensuring customer retention and encouraging repeat purchases.
Therefore, it's essential that you choose a commerce platform with an easy-to-use interface, for both you and your customers. In addition, a good technical support team is vital to solving any problems that may arise during the migration process or the daily management of your online store.
Evaluate payment method options
In the era of e-commerce, versatility, and convenience are crucial.
Customers are looking for easy payment options when making online purchases. Diversity in payment options not only improves the user experience but can also influence the customer's purchasing decision, determining whether they complete the purchase process or abandon their shopping cart.
Integration with major payment platforms is a key factor in ensuring a smooth shopping experience. In addition to facilitating the transaction for the customer, payment integrations can also simplify the sales management process for e-commerce, allowing easier tracking of transactions and improving operational efficiency.
Conclusion
Choosing the right e-commerce platform for your business is a vital decision that can determine the success of your online store. Keep in mind that this choice is much more than a simple business decision, it's a long-term investment in the future of your company.
Therefore, you should carefully consider each aspect. Examine the features, price, user experience, technical support, and payment options of each platform. Don't be swayed solely by the initial appeal of free options or low initial costs, as you may encounter additional costs or unexpected transaction fees later on.
Do not underestimate the power of an excellent user experience and quality technical support. Both are critical factors for the growth and sustainability of your e-commerce business in the long term. The perfect platform should be intuitive and easy to use, for both you and your customers, and offer responsive and efficient customer service.
Furthermore, think about payment options. A variety of reliable and secure payment options is essential for a positive shopping experience and to boost your online sales.
Remember, there is no "best" e-commerce platform for all businesses. Each business is unique and has its own needs and goals. The most important thing is that you find the platform that best suits your business model, your needs, and your ambitions.
Make an informed and strategic choice that will help you achieve your goals and take your business to new levels of success.