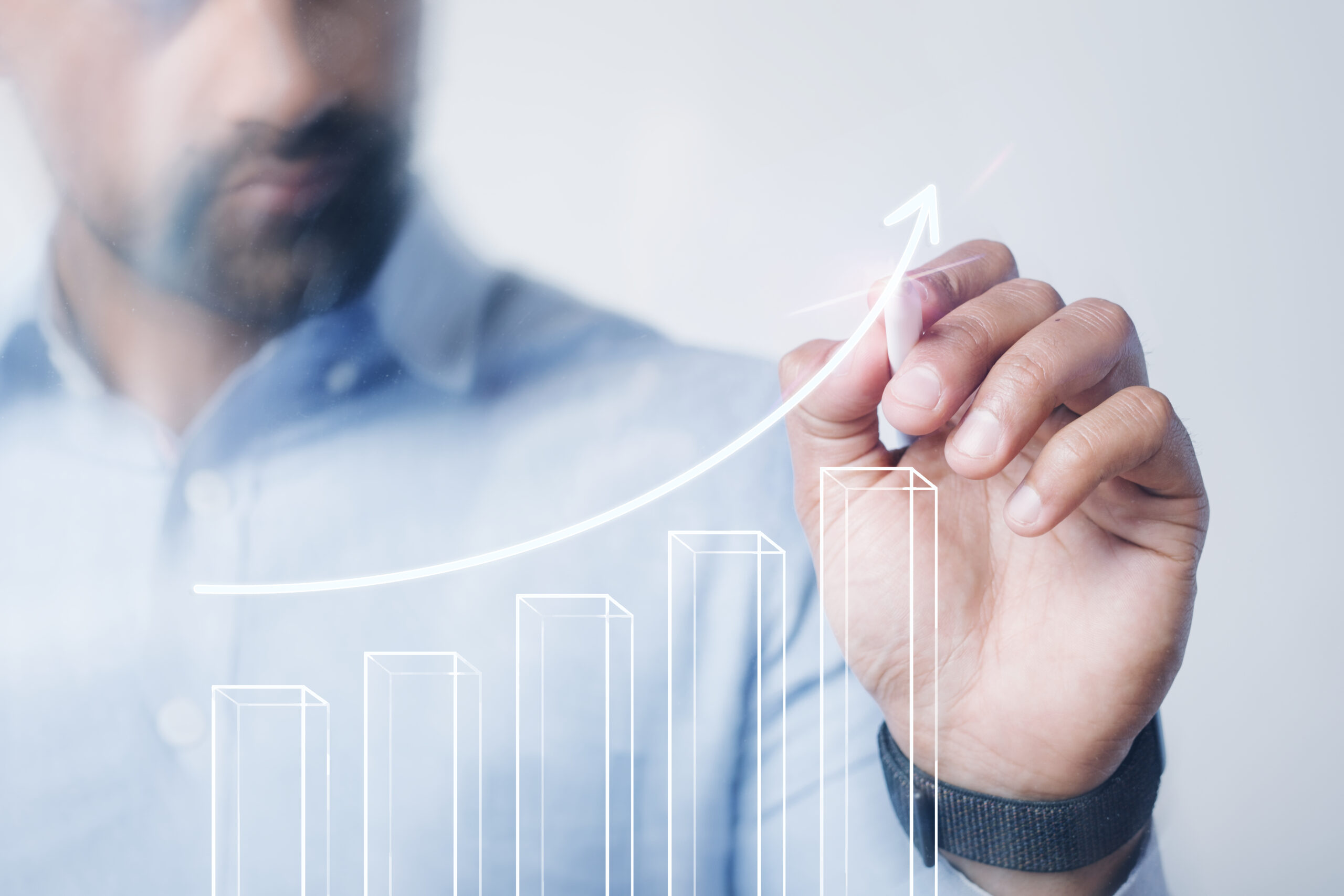 Nowadays, having a good product or service is not enough to be successful selling online. You have to be able to catch your ideal customers' attention during their buying journey. For these reasons, you need a strong strategy. Start choosing a powerful eCommerce platform. It must be able to follow your growth and transform in reality all your requests and needs. Reach your customers easily, creating for them an excellent omnichannel shopping experience. Make them feel special, personalize their journey, and simplify the checkout. Lastly, invite them to return and make a new order. Always keep in mind your Unique Selling Proposition (UPS) and put in place these strategies. This will give a boost to your business.
How to sell online your product?
To create an effective selling online strategy, clear goals identification and successful accomplishment have to be a priority.
Now ask yourself: who am I talking to? Who benefits by buying my product?
If you want to increase your business, you must know your buyer personas. Speak the language of your ideal client, resolve their problems, reach them during their customer journey. And, at least, transform them into loyal customers and ambassadors of your brand.
Make your eCommerce and communication personalized
Once you identify your ideal customer interests and preferences, create a shopping journey tailor-made. Magento 2 offers very interesting possibilities to build a completely customized experience. These are only some examples of how to welcome your customers on your eCommerce, delight and engage them with offers, products, and content.
Homepage personalized with categories most viewed in the past
Product recommendations according to orders history
Newsletters with relevant content
Upselling and cross-selling marketing strategies to encourage purchases
Read more about personalization and discover 6 eCommerce strategies to ignite your business.
Grow your business by selling online to current customers
The ultimate goal of selling online is customer retention. You have many ways to encourage them to return to your eCommerce. Let's see the most used marketing strategies how to sell your products online:
When your customers are surfing on your website, you are collecting precious information using cookies: invest in customized advertisements.
Engage your customers to return with special prices, discounts, loyalty programs, credits, free shipping, and flash sales.
Don't let your customers forget about your brand: be always present and show them how much you care. Newsletters are a great way to communicate with your target. For example, you can make them feel special by showing a preview of new products. Another way to engage is remembering what is in the cart, or special price of items view.
All this must be supported by one of the best platforms to sell online: M2.
Emails automation, customer segmentation, and fidelity strategies will be easier to put in place and to be managed by you and your team.
Think omnichannel
Before, different distribution channels transmitted the same message, in a one-way manner. There was no interaction between them. Today it's possible to deliver a seamless customer experience across all channels and devices. Online and offline are connected and work together for the same goal: transform your ideal client into a real customer.
Your product can be easily ordered using a laptop, mobile, or walking into one of your brink and mortar store. Now you have unlimited possibilities to establish a continuous dialogue with your customers, using also apps and social media. Every moment and place will be perfect to complete an order.
Clients' behaviors are changing fast and are becoming more complex and unpredictable: online and real-life are integrated. Magento 2 is the key to creating an omnichannel strategy: all channels are synchronized and connected. If you are still using Magento 1 and want to migrate, schedule an appointment with our experts.
Simplify checkout process
In Europe, 94% of the most popular eCommerce websites experience 5 or more errors during checkout. Here are some potential causes for abandoned carts:
Small optimizations can make the user experience easier: auto-complete address and the save payment data option are two excellent examples.
Always think mobile-first and give multiple payment options, for example supporting digital wallets.
Keep in mind customer geolocalization: popular payment methods may be different in each region.
Guarantee to your customers the most trustful and reliable payment gateways.
Find out 6 tips to choose the right gateway for selling online. If you made an excellent job bringing your ideal customer to visit your eCommerce, let the checkout be simple, fast, and secure.
Choose the best platform to sell online for your business
Value the needs of your company today and for the future. Be ready to scale fast and invest in your website. It has to be reliable, secure, user-friendly, and well done in every part. Magento 2 meets all these requests and is considered one of the best platforms in the current market scenario.
Magento 2 guarantees a personalized shopping journey, fast and secure checkout, and an omnichannel experience. Your customers will be delighted, engaged, and happy to return to your website.
Your eCommerce platform is the backbone of your business: select a team of experts for development, pictures, and content. Optimization and improvement must be done constantly.
Don't let security breaches and poor performance slow down your growth: book an audit. Even a minute of extra loading time can affect drastically your business.
Be unique and coherent
The last – and probably most important – point for a successful strategy to sell online is your Unique Selling Proposition (USP). Identify what makes your product/ service unique and spread out clearly this message.
Stand out among your competitors: talk about the benefits your customers will have using your product, and not the characteristics. Engage your potential clients with a storytelling coherent and emotional using different channels that are connected to each other. This will increase your brand awareness, bringing more traffic to your website. Selling online is a great challenge that can be won with the right partners: get in touch now with our experts.