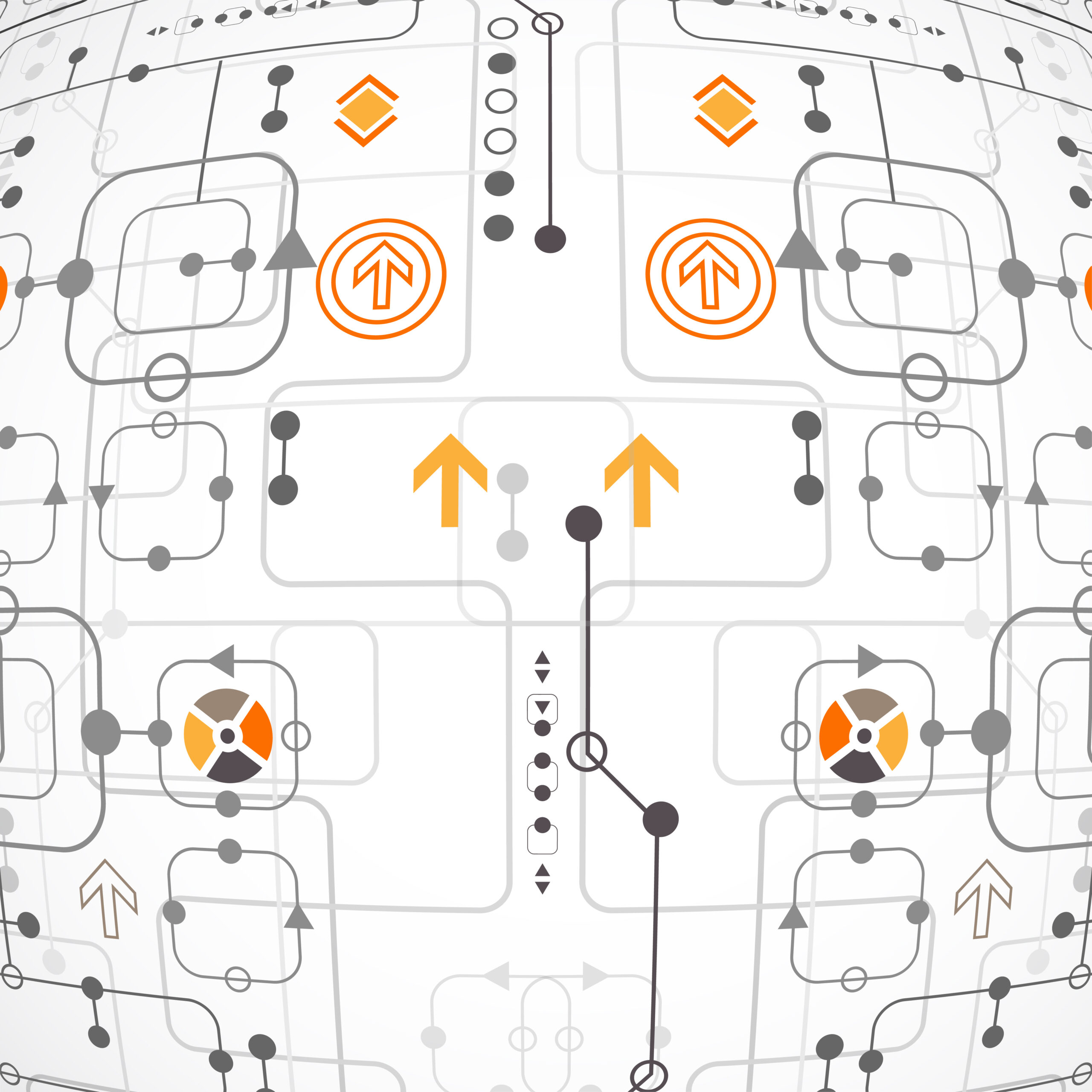 According to a survey, over 70% of small and medium-sized e-commerce businesses have seen an increase in efficiency after implementing automation tools for repetitive tasks.
The survey also found that the implementation of automation software has enabled online businesses to reduce their operating costs, with an average saving of up to 20%. In addition, it has been observed that automating certain tasks can free up time for employees to focus on more strategic initiatives.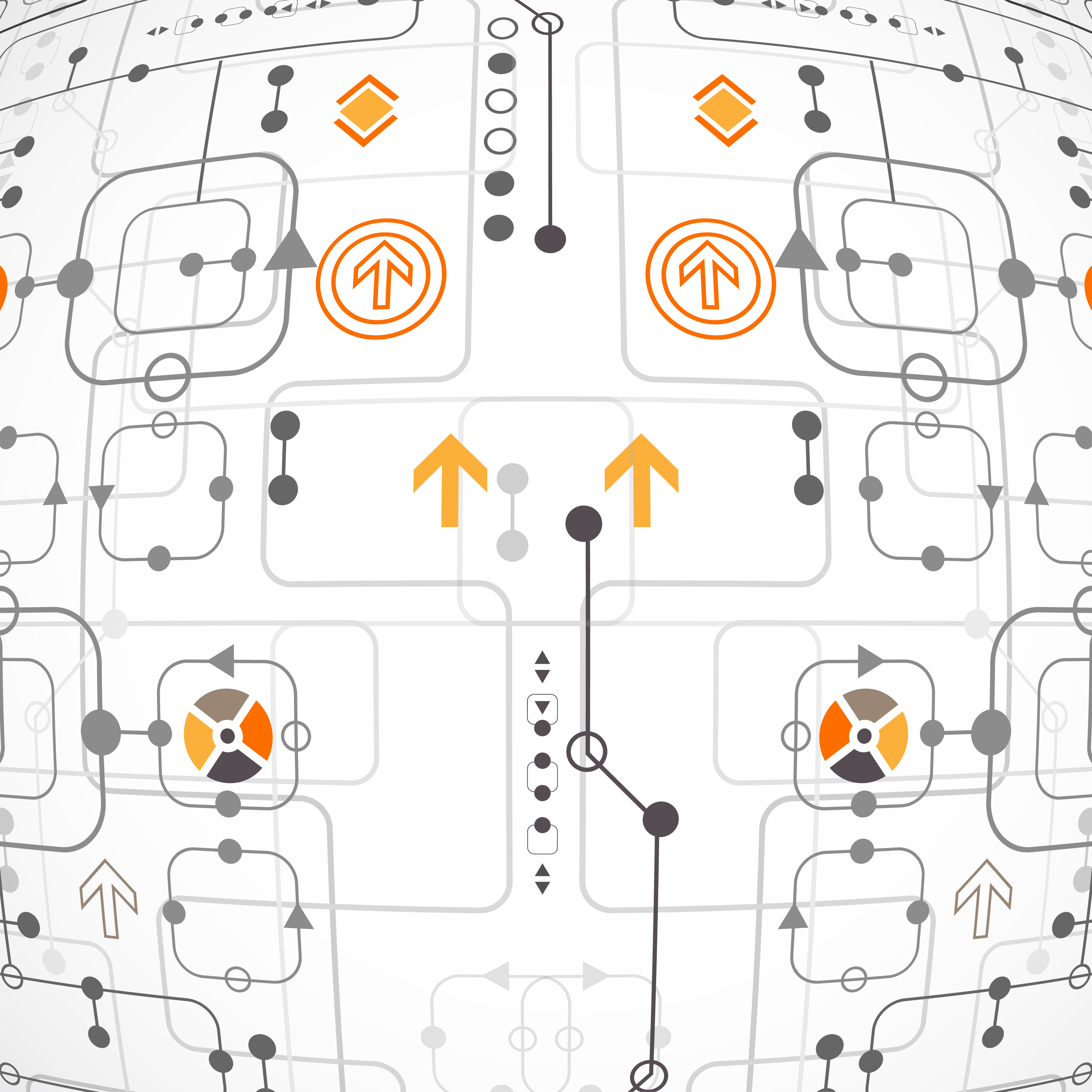 How can automation services help accelerate business growth?
Are you a small or medium-sized business owner struggling to keep up with the competition? Are manual tasks taking precious time away from your sales team that could be better spent on growing your business?
Marketing automation services can help to accelerate growth, but without the right tools and knowledge, it's easy to feel overwhelmed. You wouldn't want to risk wasting more of your valuable resources in an attempt to automate processes.
Digital agencies have the experience and expertise needed to identify areas where an automation workflow can save time and money, while helping you reach new levels of success. You'll be able to free up human resources for innovation and growth, so that your e-commerce business is ready for whatever comes next.
How does automation improve the customer experience?
Automated tools are an excellent way to enhance the customer experience and facilitate their interaction with your e-commerce business.
By automating certain processes, you can reduce the time it takes to perform mundane tasks, improving customer expectations with regard to delivery times.
E-commerce automation systems also help ensure that all customer data is accurate and up-to-date, which can help build trust between them and your business model.
Automation allows you to improve your customer retention by collecting user data and creating customized content that directly caters to their needs. In addition to increasing customer satisfaction, it also encourages customer loyalty from regular customers who appreciate being recognized as individuals.
What are the key benefits of automating processes for my e-commerce platform?
Improved efficiency and productivity, freeing you up to focus on other vital business operations.
Cost reduction, as repetitive tasks, are performed faster and with greater accuracy.
Enhanced digital experiences with faster response times and greater accuracy in order execution.
Data-driven business decisions that propel growth.
Greater scalability, as automation can quickly scale up or down based on demand.
How can automation positively impact my user experience?
Without great user experience design, customers are likely to leave without making a purchase. Automation can help optimize the customer journey and ensure customers spend more time on your website.
Automation in e-commerce can positively influence your UX design by streamlining processes and providing better insights into customer behavior. This will allow you to make informed decisions on how to better interact with customers, as well as enabling faster response times and improving product and customer service.
Growth strategies like A/B testing can also be used in combination with automation services to achieve maximum efficiency.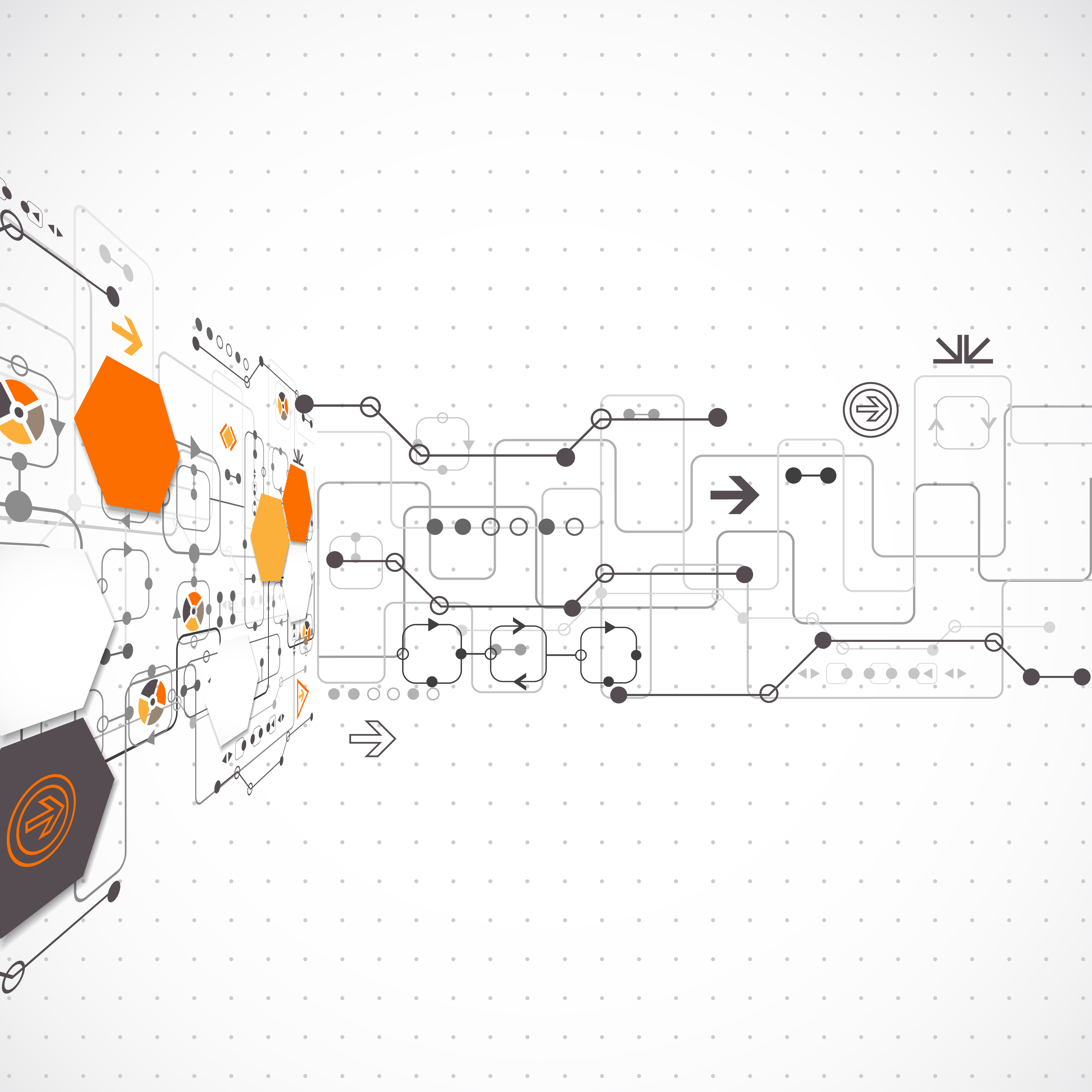 Practical example: Using automation for abandoned cart recovery in e-commerce
Automation can be an essential tool in your e-commerce strategy, especially when it comes to recovering potential sales lost through abandoned carts. Here's an example of how an automated email marketing flow can work:
Abandonment detection: Automation begins the moment a customer leaves your site with items still in their cart. The system immediately identifies this as a cart that has been abandoned.
First reminder email (1 hour after abandonment): An hour after the cart has been abandoned, the system sends out an automated email. This is a gentle nudge, reminding the customer of the items they left behind. It's helpful to include a direct link to their cart and an image of the item for their immediate recognition.
Second reminder email (24 hours after abandonment): If the customer hasn't returned to their cart within 24 hours, automation sends out a second email. This might include incentives like a small discount or free shipping, offering extra motivation to complete the purchase.
Final reminder email (72 hours after abandonment): After 72 hours, a third and final email is sent out. This could offer a larger discount or even a free gift with purchase. A sense of urgency can be helpful here, such as pointing out that the cart will soon be emptied or that the items may run out.
Cart removal (1 week after abandonment): If the customer doesn't respond to any of the reminders, the system automatically clears the cart after a week, ending the email sequence.
This automated approach frees up your time for more creative or strategic tasks while maintaining a personalized and responsive customer experience.
Conclusion
The emergence of sophisticated automation technologies has been a game-changer for small and medium-sized businesses. E-commerce automation systems are the key to efficient operations, a better customer experience, and ultimately, accelerated business growth.
By leveraging the power of automation, businesses can allocate their time and resources more effectively, all while providing an extraordinary user experience.
Ready to power up your e-commerce business with automation?
Start today by identifying repetitive tasks that could be automated, investing in the right automation tools, and consulting with experts if necessary. Turn your vision of growth into reality with the transformative power of automation.